Make Sure Your Chimney Is Safe.

Protect your home from fire damage by maintaining your chimney with the expert advice from our team at Stephen Hart Chimney Sweep. Based in Bromsgrove, we serve in Birmingham, Wolverhampton and Worcester.
A dedicated team at your service.
Why trust just anyone with keeping your chimney in top condition when you have Stephen Hart Chimney Sweep?
We understand that over the years, your chimney may need a deep clean due to weather conditions, animal activity, and constant usage. It is recommended to hire professionals to clean your chimney and make sure it is in a good working order. A well-maintained chimney also ensures that your fireplace or wood stove will work safely and efficiently, especially during the winter.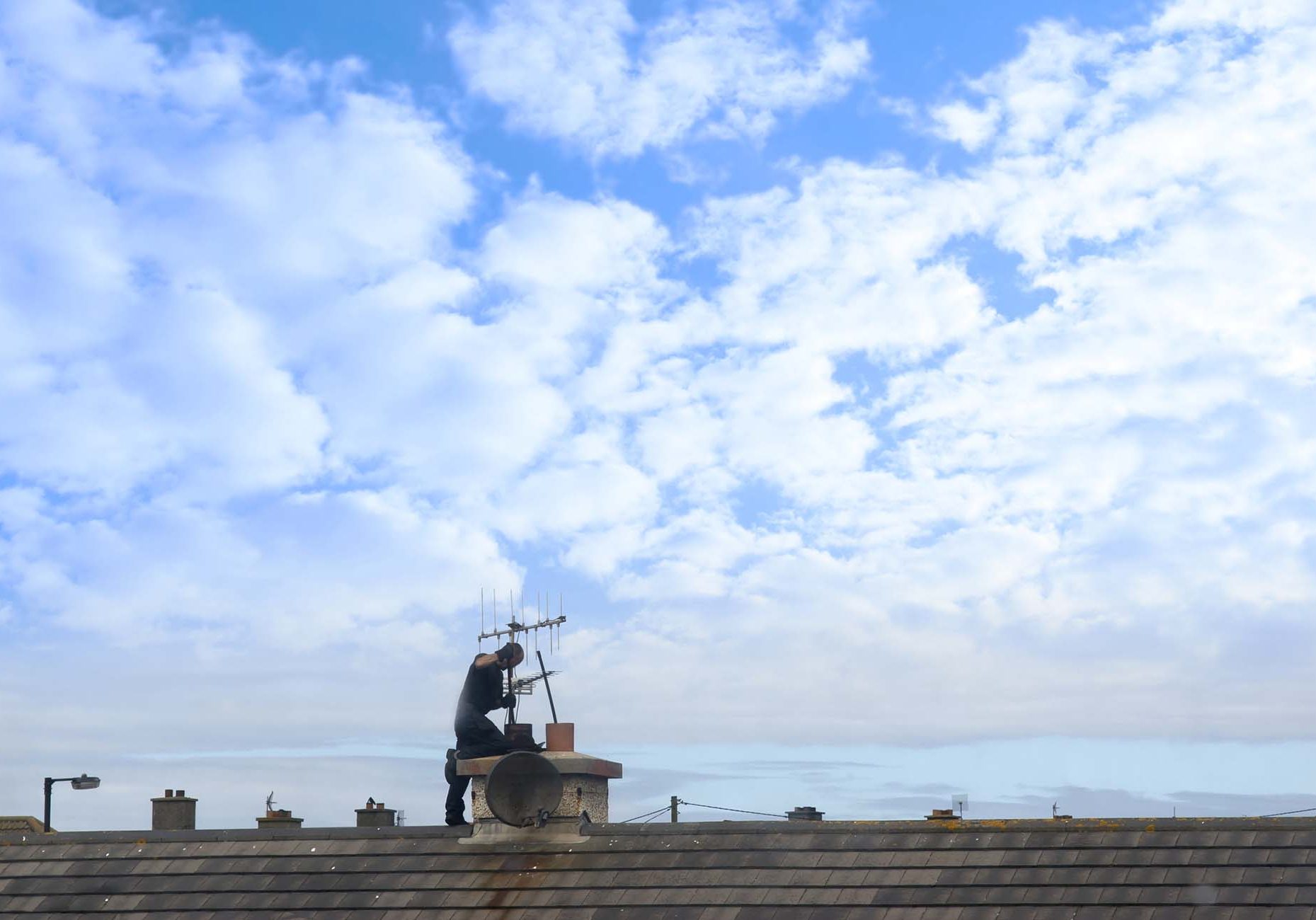 Chimney cleaning experts
If the soot developed on your chimney walls is not cleaned on time, it may eventually lead to blockage and cause chimney fires. In order to prevent this, we recommend annual chimney sweeping. You can rely on us to clean your chimney in compliance with the BS 6461 standards.
Need more information on Rotary power sweeping? Contact Stephen Hart Chimney Sweep. We serve in Bromsgrove, Birmingham, Wolverhampton and Worcester. 
Call us on 

07375 896 468